Go Wild Club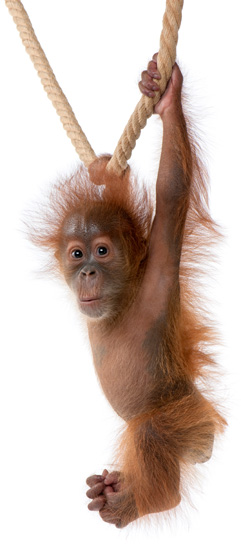 There are some great perks to becoming a member, including the awesome membership pack you'll get, which is jam-packed with goodies!
The Go Wild Club is your chance to learn more about some of the animals and habitats that WWF is working to protect. It's also about discovering what you can do in your own home to help look after the natural world.
Through the Go Wild website and the member's pack & magazines that you'll get if you join, you'll go on an incredible journey around the world, meeting some amazing animals and individuals.
As well as getting lots of Go Wild goodies, being a member means that you help WWF to continue its work. Join today and explore your wild side!