Shop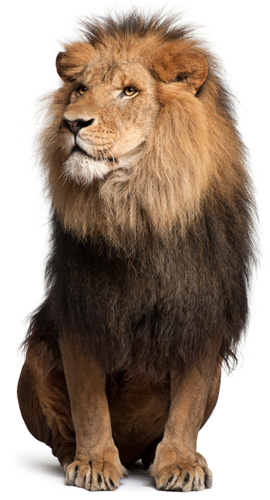 You can find our WWF Safari & Ocean Life plasters now at Ocado and Amazon.
Our friends at Ocado have been very keen to get us on their shelves so hu-ROOOAAAARRR for them!
You can also find us online at Amazon.co.uk...
If you'd prefer, please ring us on 01483 516434 with a credit card and we'll pop some plasters in the post for you!